Portable happiness with our unique, personalized
and absolutely adorable sensory toys.
Our toys are are great for the development of sensory-motor skills.
Choose the colour, size, texture and even the sounds you'd like included.
Handmade using quality materials, our toys are better, breakproof! 
By our Quality Assurance Team (aka very enthusiastic toddlers) 
And you know what's even more exciting?
We'd never miss a birthday!
Let us know when your tiny human's birthday is to receive a 10% discount on one of our sensory toys for their special day!
Welcome to my world of wonder, whimsy and magic. Crocheting fun, colourful items is my passion and it brings me so much joy to share it with you.
Crocheted in my little studio in Nairobi, every piece is made with love for your little human.
From my home to yours, I hope you adore all the cute little makes I have to share with you!
Simply click the PayPal option during checkout where you will be asked to log into your PayPal account. Once the order is completed, you will be redirected to the site.
If you have a Morine's Shop Duka account, your default billing information will appear at checkout. Otherwise, you can manually enter the payment details at the time you place the order.
As we work on integrating the site with Mpesa, you can forward your order details to our WhatsApp or Email address and pay using the Till Number 9822525. You will receive and email and message confirming your order
Whether a child loves to explore, has sensory processing issues or is on the autism spectrum, sensory toys— toys designed to stimulate one or more of the senses—are awesome tools for any kid. Below, find our picks on the best sensory toys to delight and stimulate the little ones in your life no matter their age.
Toys that used as a form of therapy to help bring comfort and calmness.
Things they can reach for, hold, suck on, shake and make noise with.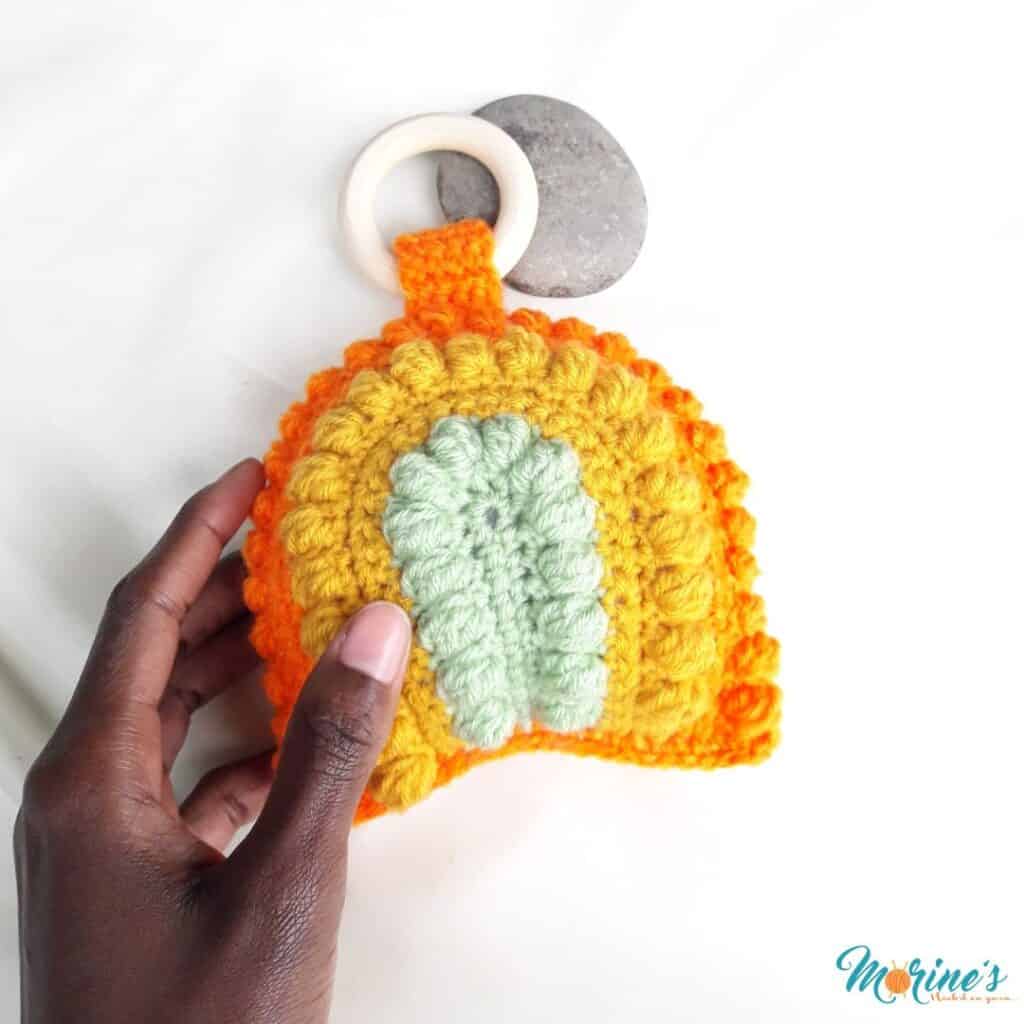 Toys that can be used to build large and small muscles and play pretend.
Toys that closely resemble real life animals and can be used to teach their behaviours.
What our clients say about our sensory toys...
After your order is complete...